There is an art tag on twitter #MarchOfRobots. I've been trying to keep up with doing an art a day for this.
Lines based off of a toy photo by sixoTF on twitter.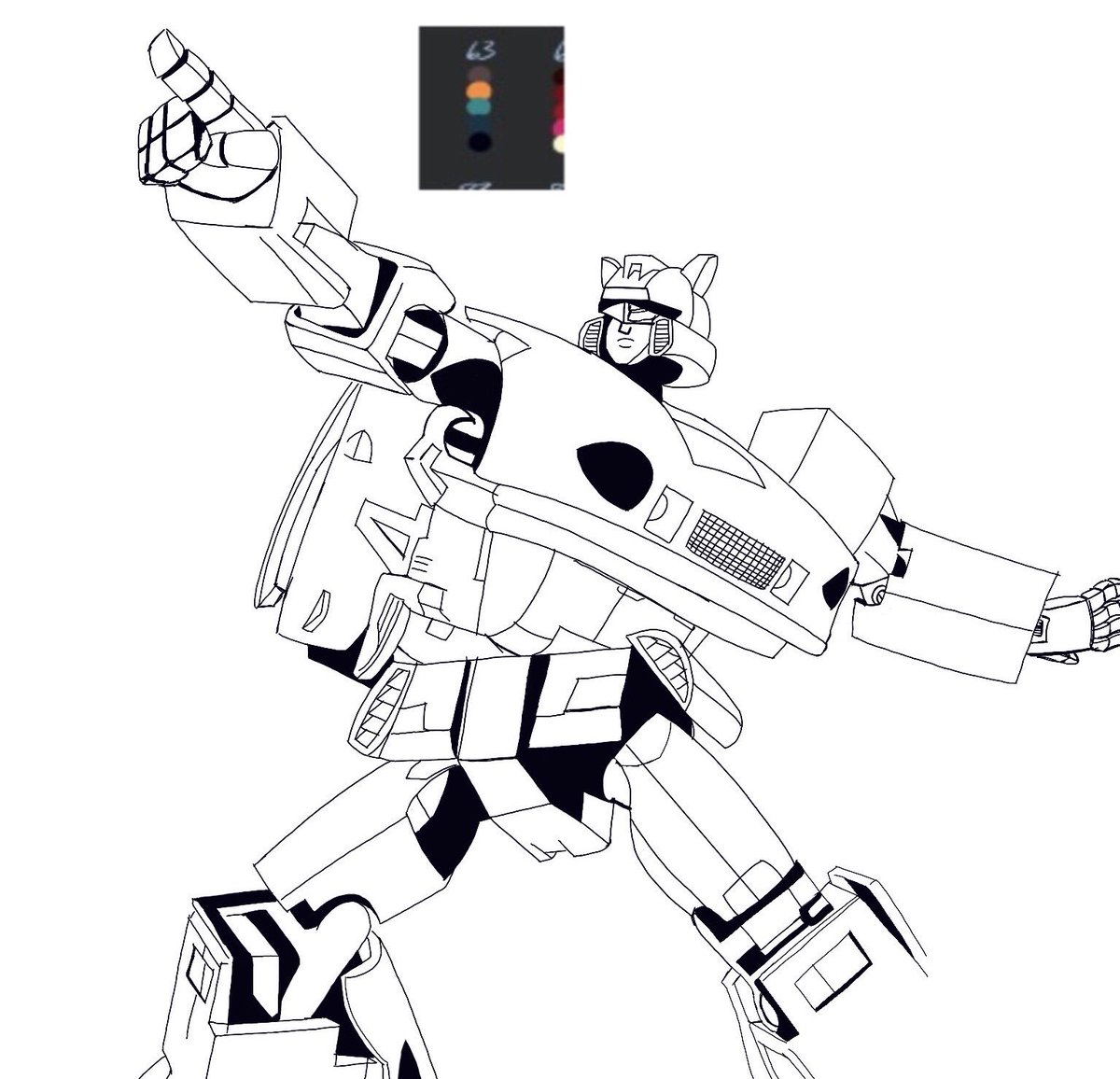 Used a random color pallet to *jazz* up Jazz.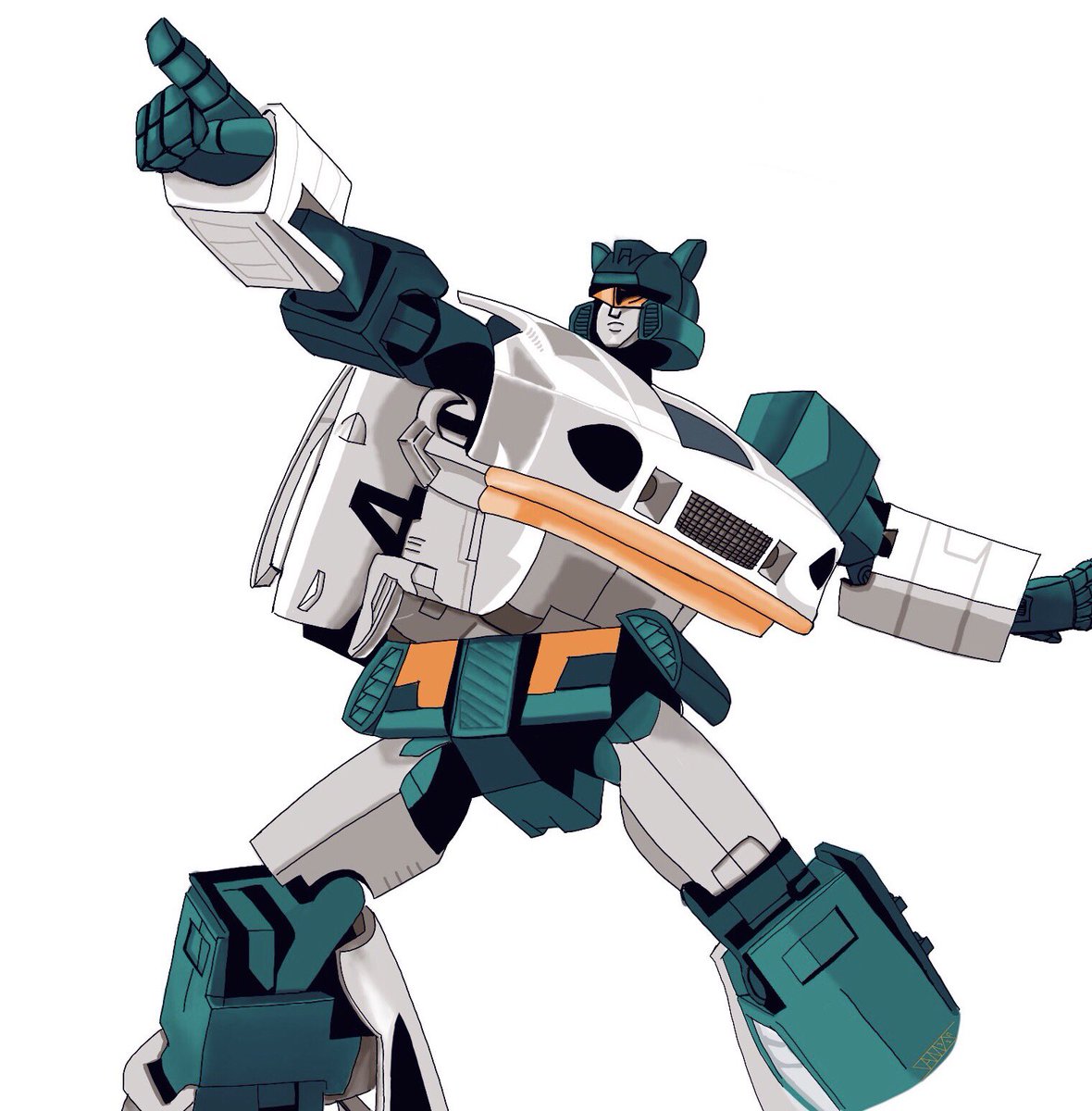 Everyone has been finding the new Sharkticon toy adorable. He's confused and embarrassed by this.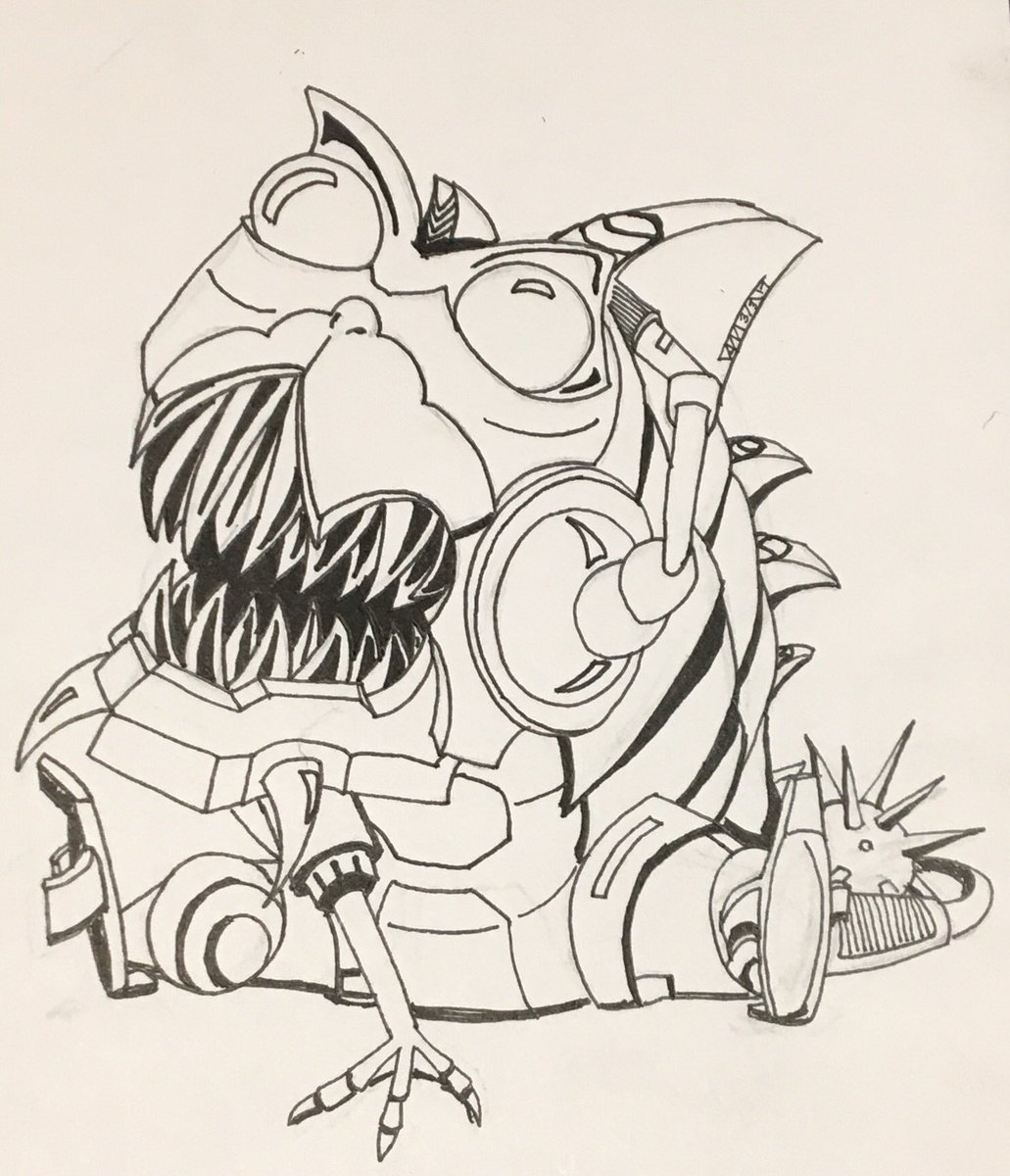 Thundercracker has been the focus of my fic writing recently. Today especially. I wasn't very kind to him. He's cranky.